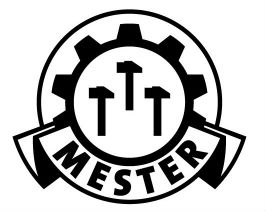 ABOUT THE COMPANY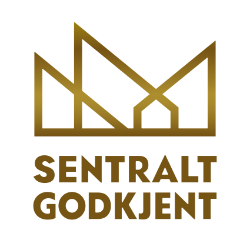 AIK VVS AS is a plumbing company which is centrally approved under the new terms which came into force from 01.01.2016. The company is in Tuterud in Kjeller area and carries activities of small and medium-sized plumbing for both the private and professional markets, mainly within Oslo and Akershus.

The company operates with all kinds of plumbing installations but especially in sanitary and heating installations in detached houses, apartment buildings, school buildings, hospital buildings, office buildings and other business and industrial buildings. We are good at both exterior and interior sanitary facilities including; Water and drainage in building, bathroom, utility room and kitchen. Within the heating system is the professional leader, which is an important driver of good energy solutions and can contribute to the design and execution of waterborne underfloor heating and radiators to all rooms.

The plumbing industry currently contains advanced technology. Therefore, AIK VVS AS focuses on interdisciplinary competence that is in line with modern building technical systems. Everything from master plumber certificate, Technical engineer, BIM, water and sewage technique and other expertise. We rely on continuous updating of various areas of expertise in Norwegian construction work in other to help provide the customer with an efficient, professional and prompt service to achieve the best solutions for the specific work assignment.

Please contact for a non-binding offer with competitive prices:
E-mail: post@aikvvs.no Tel: 98 00 31 60